Mobile Apps are another very popular method to extend the basic functionality of a Smart Phone
Have a look at what of the Celebs are using.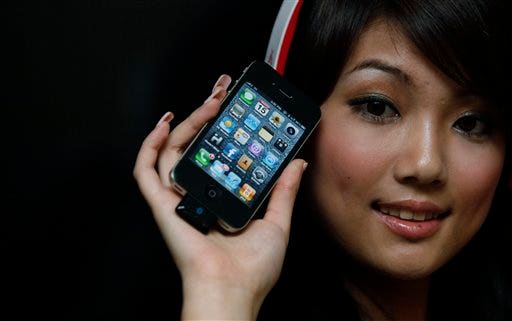 Image source: http://www.foxnews.com/scitech…
Sticking with the tech theme while on the red carpet of the 15th Annual Webby Awards in New York City, a few celebrities revealed their favorite apps. So who uses their smart phone to watch their weight? Who is bettering the world with their app? And what app got multiple shout outs?
Source: Rss